Choose the experience you prefer: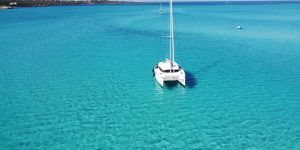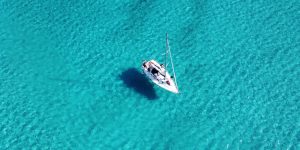 Contact us on Whatsapp or fill the form and tell us:
- when you want to book
- how many guests
- what experience you chose
Check availability: fill the form: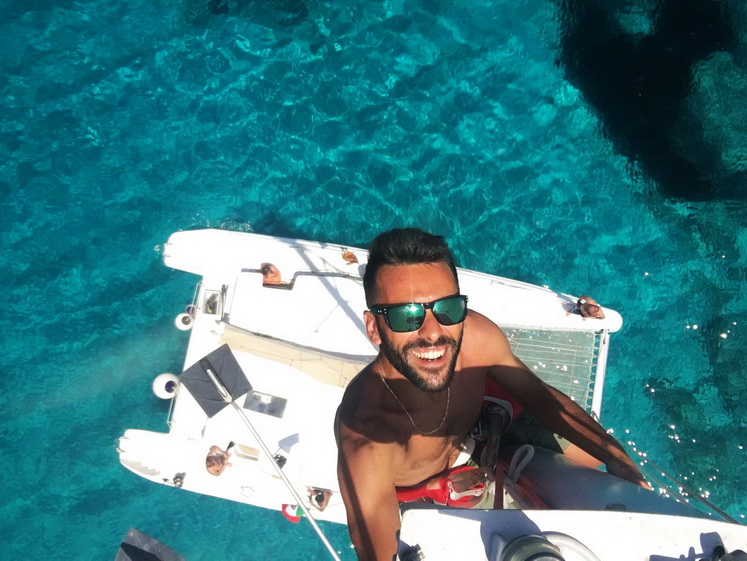 You will receive the instructions to confirm your booking and all the information you need to enjoy your tour.
Do you have any other questions? See the "Frequently Asked Questions" section.