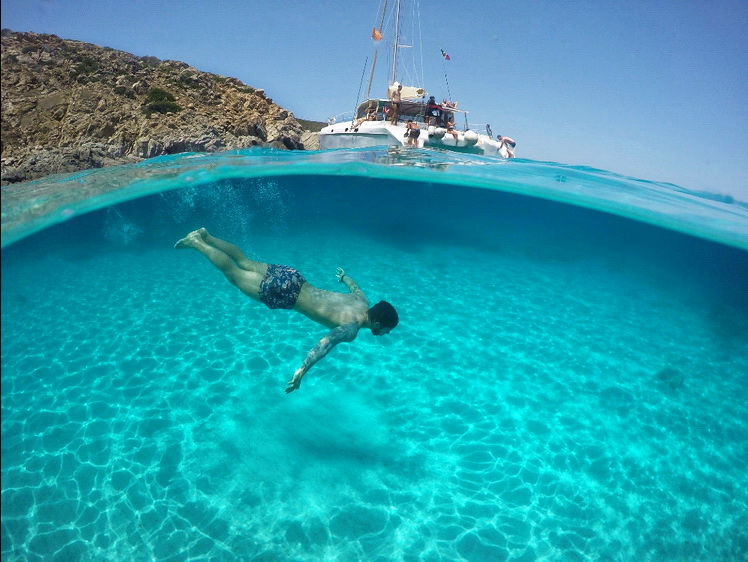 It is an experience you must try, which will make you come back: it is a tour for those looking for sea-life emotions and memorable colors.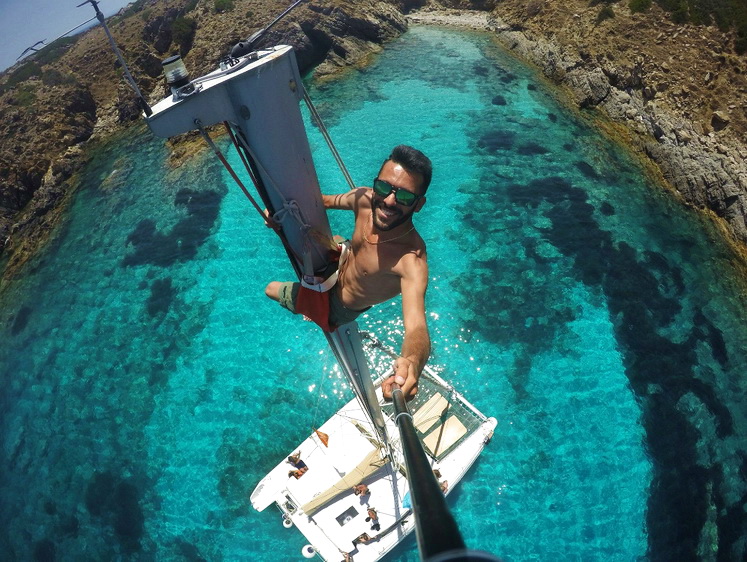 We chose the sea and live every day as an adventure: we can go from comfort and relaxation, to full adrenaline.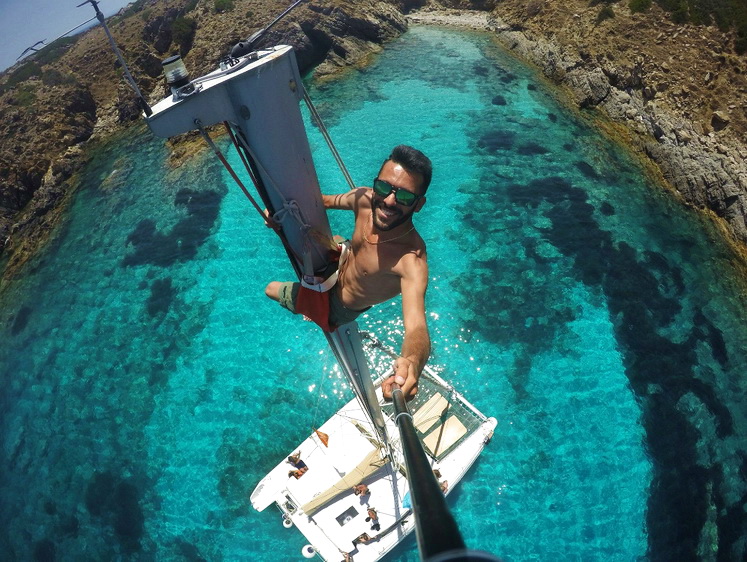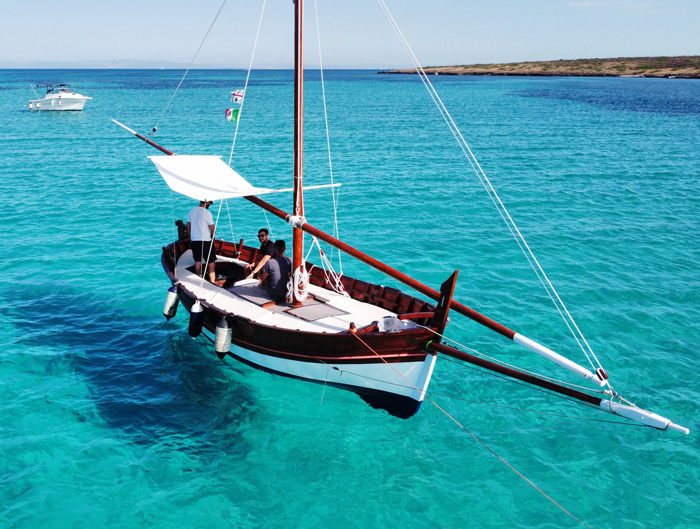 The scents of the sea, the wind and the right company: these are the three elements for an unforgettable boat trip.
Those who travel by sailboat have chosen wind as their profession! When the breath of the wind caresses the sails and the slight heel makes your heart beat, you understand that the sailboat is what you are looking for.
You will be delighted when emerging from the water after diving from the boat, you will feel part of a picturesque breathtaking panorama. Our trip will leave you with the indelible memory of a unique experience.
Se la vivi una volta, vorrai tornarci sempre!
You decide how to make the most of your free time! Abandon yourself to the Asinara Charter experience and choose to spend a day on our modern and comfortable catamaran.
You will live your dream of relaxation by visiting the Asinara National Park by sea and immersing yourself in its crystal clear waters to discover the most dislocated and mysterious coves.
It is the experience you imagine when you close your eyes and think about the holidays!
Learn everything you need to know about the tour with Asinara Charter, the tour program and the daily activities.